A platform for healing and supporting people through Ayurvedic and Yogic Wisdom
AYURVAIDYAS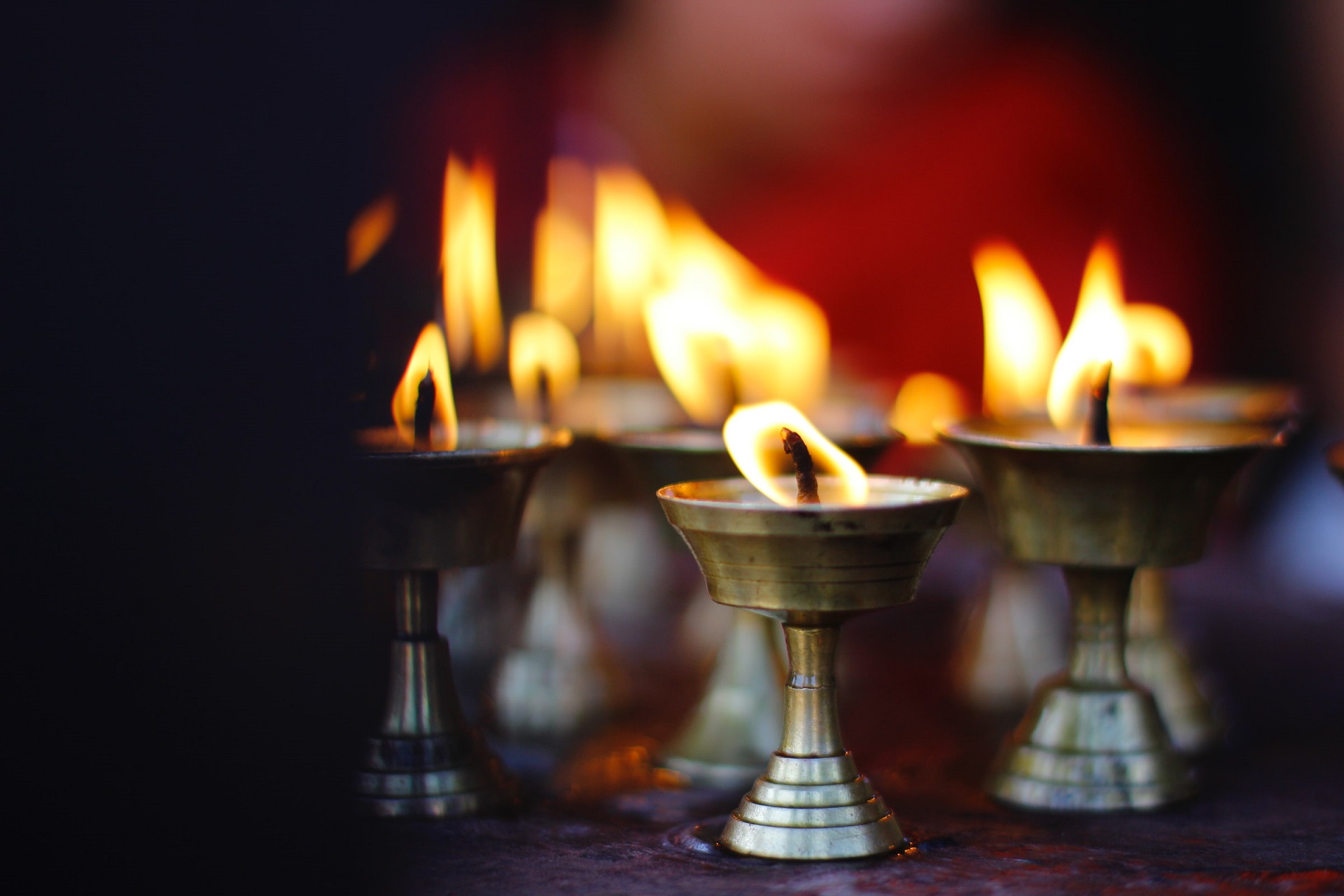 Ayurveda treats the cause and works on prevention. Awareness of protocols to stay healthy can prevent many diseases
AYURVEDA
In Ayurveda there is no 'one size fits all' uniformity for health and healing
AYURVEDA
Pranayama - the yogic breathing techniques, meditation through breath control
PRANAYAMA
We, AyurVaidyas, are a platform for healing and supporting people through Ayurvedic and Yogic Wisdom.
Our Ayurvedic physicians, Dr. Remil Mannilavalappil and Dr. Anjali Variar, born and brought up in Kerala – The home of Ayurveda, India. They completed their Ayurveda graduation from Rajiv Gandhi University of Health Sciences, Karnataka, India. After the completion of five and a half years course, owing to their desire and thirst for knowledge and interest in healing, both of them decided to practice under different Gurus, who are masters of the eight branches of Ayurveda mentioned in classical texts and who followed Ashtavaidya tradition of treatment…
An ancient holistic medical healing system. The practice of Ayurvedic system of treatment can be traced back to over five thousand years, from the Vedic era (1500-500BCE) of ancient Indian history
The term "Ayurveda", derived from two words "Ayuh" meaning 'life or longevity' and "Veda" meaning 'science or sacred knowledge', essentially deals with The science of longevity or The sacred knowledge of life. It guides and teaches to lead a happy and healthy life by balancing human nature…
AIM OF AYURVEDA
"Prayojanam chasya swasthasya swaasthya rakshanam athurasya vukara prasamanah" – Cha Sa
Protect health of the healthy and alleviate disabilities in the diseased. Read more
"Sarve Santhu Niramaya"– To keep everyone healthy by spreading the essence of Ayurvedic Wisdom to every home along with maintaining the authenticity and purity of Ayurveda.
Ayurvedic consultation includes complete evaluation of medical, physical, emotional and lifestyle assessments by our professionally qualified (BAMS -Bachelor of Ayurvedic medicine and Surgery) and experienced team of Ayurvedic physicians from India.
Our main intention is to give you an understanding the concept of immunity and how to improve immunity through Ayurveda.
One of the most beneficial aspects of our physical well-being and immunity is 'sound sleep'and it is so ingrained in our feelings…
Agni (the digestive fire) is responsible for proper digestion and metabolism. Healthy Agni; healthy being. Agni, the core fire, converts the…